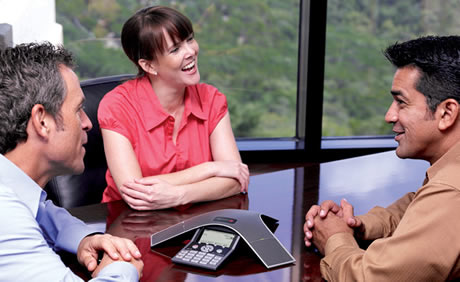 M3 Technology Group has been helping businesses communicate for over 20 years.
Because communicating with mobile workers and global teams has become a part of everyday life, communicating remotely as clearly and as cost-effectively as possible has never been more important.
From phones designed specifically for workspaces of varying sizes to phones designed to pinpoint the person speaking and ignore distracting ambient sounds, M3 offers the most advanced voice conferencing solutions available today.
We work closely with leading component manufacturers to provide you with a cost-effective, field-proven voice conferencing solution tailored to your business.