Media Presentation Systems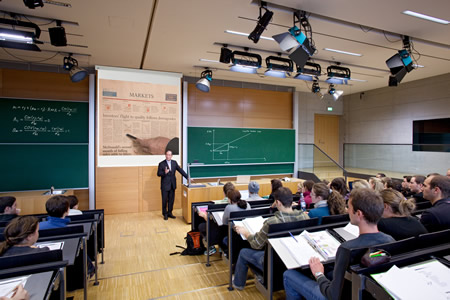 An effective digital and physical media presentation system requires several components to come together and work in harmony.
M3 can help you choose the right components for interfacing various media sources to the system, the best way to display the presentation, and the optimal furniture for presenting.
Many integrators claim to carry every product under the sun. At M3, we are very selective about the product lines we carry, and include only the very best in class for our systems.
We carry more than 200 product lines, but are committed to working with clients to choose exactly the right components for their project. We base product recommendations on the overall quality, performance and most importantly, on the ability to provide our clients the best solution for their environment and the most value for their investment.