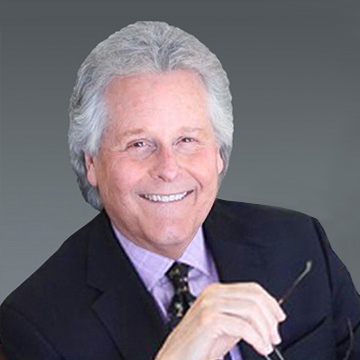 Bruce Cordell
President/Chairman
M3 Technology Group
After almost forty years of sales and marketing in the Chicago area Bruce relocated his family to Nashville. Coincidentally he began an AV career selling projectors that quickly transitioned into system sales with a prominent area integrator, CMS (later MCSi). Bruce's vision and focus on customer satisfaction quickly brought him to recognize the need for a new client-focused business model.
It was at this crossroad in 2001 that Bruce, with his wife and a single backer, started a company to service his major restaurant client of several years. Within two years of building a labor force and forming relationships with select AV vendors, Bruce incorporated Multi-Media Masters, and began building a new and exciting company with fellow owners — today's core M3 leadership team. With a continued expansion of services over the next few years, the owners elected to change the company name in 2009 to M3 Technology Group to better represent the breadth of offerings then available. Under the direction of this talented and passionate group M3 has remained on a successful growth path, building a solid reputation for technical excellence and client commitment that is unparalleled in the region.
At seventy four, Bruce serves as President/Chairman of M3. He still services his loyal restaurant client of 18 years, the same one who inspired him to launch M3 in 2001. It's been an amazing ride for someone who should have retired ten years ago!