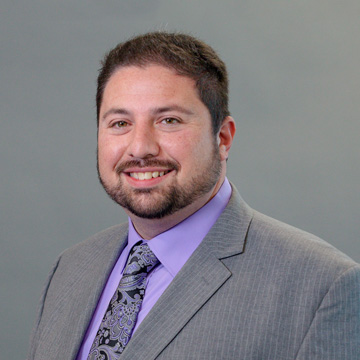 Chris Montini
Chief Technology Officer
M3 Technology Group
40 Under 40 Industry Influencer and is a CIO Award Winner, 2015.
Chris joined Bruce and Rusty in 2003 shortly after the inception of Multi-Media Masters. He has been an AV technology enthusiast since his teens, when he and a friend launched a successful pirate radio station that drew unwanted attention for his parents from the FCC. From there he went into broadcast, working at a local television station as a camera operator, and later the station's Studio Engineer. In 1996 Chris enjoyed a transition into AV, working as a Service Technician, but truly hit his stride when he began designing, installing and programming complex AV systems.
At M3 Chris oversees all technical aspects of the company; from Quality Control, training, safety and security, to Information Technology. Chris' thirst for technical knowledge has never lessened, as he holds virtually every AV industry credential and certificate there is. He still provides design and programming where needed and manages several select DoD customer accounts.
From Chris himself…"The ability to take an idea, a budget, and a timeline, and turn it into a working system (and do it better and faster than anyone else) is what fuels me. I love what I do. I love teaching others. I love the people I work with. I hope it never ends."