Structured Cabling Design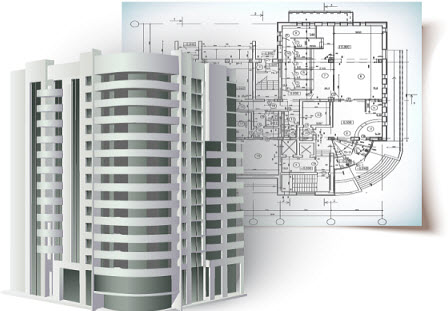 M3 structured cabling design services are delivered by Bicsi Registered Communication Distribution Designer (RCDD) professionals.
We work with architects and project planners during the design phase to develop logical cabling plans and thorough riser diagrams and build documentation. M3 also provides comprehensive project management to ensure each project is handled professionally, efficiently, and with full coordination between all trades and job site personnel.
Our ITS design services are comprehensive, and include:
Consultation, site surveys
Assessment, planning, design
CADD engineering and documentation
Implementation and integration
Labeling, record keeping and circuit Identification
Testing and certification
Maintenance, service, support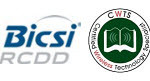 Learn about M3′s Structured Cabling Installation Services