Meeting the Unique Challenges of Military AV Projects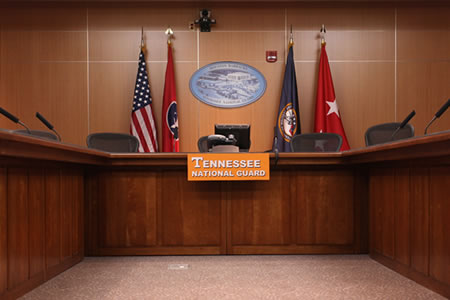 Military AV projects present the unique challenge of balancing technical, security, budget, and political requirements.
Whether the project is a training facility or secure nuclear facility, M3 team has the expertise and resources to provide comprehensive technology system design and implementation to exactly specifications.
With national security at critical levels, military personnel rely more than ever on audio-visual technology when relaying orders from the command center to the front lines. Secure video conferencing solutions, and capture and recording systems have become integral to real-time communication and archival of critical data.
From the design phase to the finished product, whether classified or unclassified, M3 can deliver technology systems that fulfill the unique and specialized needs of military agencies throughout a facility.
We Specialize In
Network Operations Center
Interrogation Rooms
Training Facilities