Meeting the Unique Challenges of State/Local Government AV Projects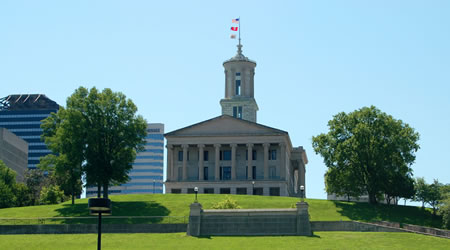 State and local government AV projects present the unique challenge of balancing technical, security, budget, and political requirements.
Whether the project is a courtroom, network operations center or interrogation room, M3 Technology Group delivers turn-key audio-visual and video solutions that meet the diverse needs of government.
Technology in the courtroom is a growing demand. Electronic documentation, speech reinforcement and video depositions have proven to help judges and juries better determine the facts. User-friendly video recording and communications technologies help to improve efficiency, reliability and accuracy of many government communications functions.
From the design phase to the finished product, M3 delivers effective technology systems that support state/local government agencies.
We Specialize In
Courtrooms
Council Chambers
Video Arraignment
Network Operations Center
Interrogation Rooms