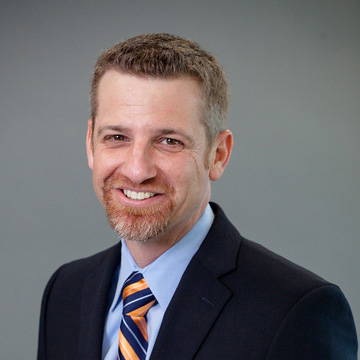 Jason Taylor
Chief Executive Officer
M3 Technology Group
Jason's interest in technology started as a teen. The beauty of living out his passions from such a young age is that he has virtually done it all in the AV industry, and approaches each situation from a position of great knowledge. His years of real-world experience help to motivate the M3 sales force and installation teams; educate his engineers and programmers; and communicate the company's direction to his fellow business partners.
Jason enjoys cultivating a team atmosphere, and believes that exceptional results come from  each department's insight and the contributions of talented individuals. His Bachelor's in Business  Finance  and InfoComm CTS-D and CTS-I certifications help him to effectively direct M3′s AV, ITS and Managed Services divisions, and to define a sound business strategy that continues to foster growth of the company.
Jason enjoys juggling sales, marketing and company leadership every day. He prides himself on the tremendous reputation, positive work environment and unmatched level of service that M3 delivers to clients throughout the Southeast. You would be hard pressed to find a guy who likes coming to work every day more than Jason.