Corporate AV Systems That Are Both Aesthetically Pleasing and Functional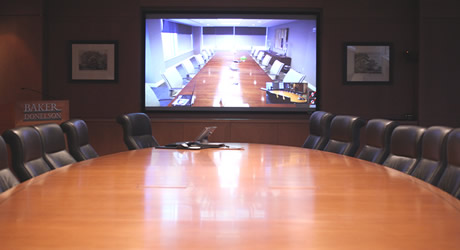 M3 serves corporate clients who need to integrate state of the art communication technologies into their day to day operation.
Whether your business needs to accommodate large group meetings, video conferencing with remote offices, or enterprise-wide distributed video messaging M3 offers a variety of presentation and communication technologies that facilitate information sharing, and help to improve collaboration and overall productivity.
From the simplest entryway to the most complex boardroom, M3 works with you to master the challenges of presentation systems, audio/video conferencing and digital signage. We incorporate a holistic approach to space planning and technology integration to create progressive, user-friendly meeting spaces.
Let M3 take control of your technology, so you can take control of your meetings.
Case Stories
IRS Cool Springs Call Center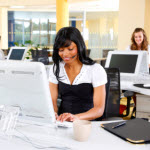 The Internal Revenue Service (IRS) needed AV system integration for its new call center in Franklin, TN. Learn how M3 helped.
Athens Federal Bank Training Center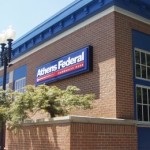 In early 2013, bank management decided to upgrade employee training facilities. Learn how M3 helped.