Even the best designed systems and best-in-class equipment can experience trouble at some point. M3's dedication to total customer is shown through our Managed Services Division and Network Operations Center (NOC), which handle our specialized, superior AV and IT service programs.
Whether you want to establish a regular schedule of system maintenance, user training, or need help with equipment failure or warranty management, M3's service specialists have years of experience with in-field troubleshooting and critical issue resolution. When trouble strikes, they have the know-how to get you back online quickly, and confidently.
8-5 live help-desk for technical support access
Field service and scheduled maintenance
Cisco & Polycom videoconferencing service
Custom Service Level Agreements
Active system monitoring
Asset/End of Life management
Remote configuration and programming
System operation training/retraining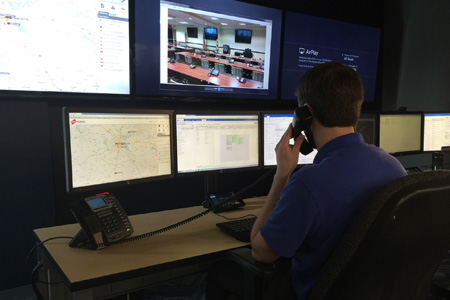 NOC (Network Operations Center)
Network Operations Center (NOC)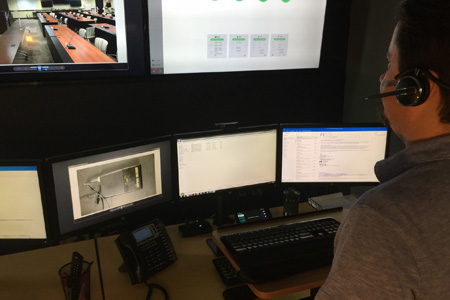 M3's Network Operations Center (NOC) based in Nashville TN is the central service hub through which we deliver all Managed Services – Help Desk support, remote monitoring, emergency field service, on-site support, and more. With GPS visibility of dozens of M3 technicians we can quickly dispatch an expert to resolve service needs.
M3 NOC features:
8-5 live Help Desk call center
Remote programming/diagnostics
Active system monitoring
Service Contract administration
Field Services operations control
Service Plan Options
Service Plan Options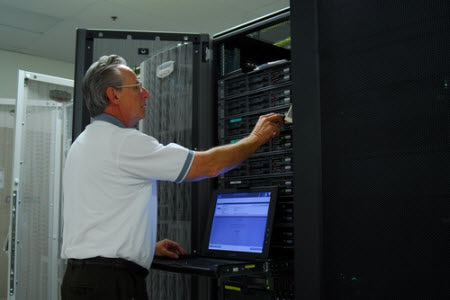 M3 offers various Maintenance Plan and Service Level Agreements (SLA) options. These fully customizable programs provide top-level support according to each client's specific needs – whether scheduled maintenance, full or part-time on-site technical staffing, or even proactive asset management. M3's Managed Services brings peace of mind to maintaining all of your technology assets.
M3′s Service Plans Options:
Unlimited Help Desk access
Emergency field service
Scheduled maintenance
Asset management
Warranty liaison services
Loaner equipment
On-site technical staffing
User training/retraining